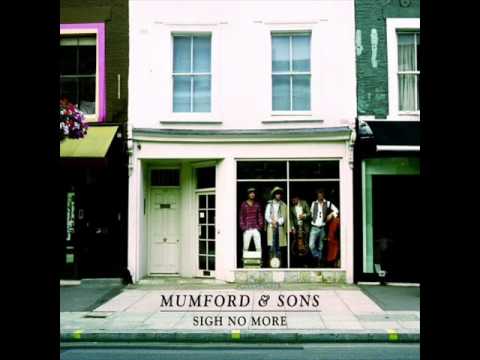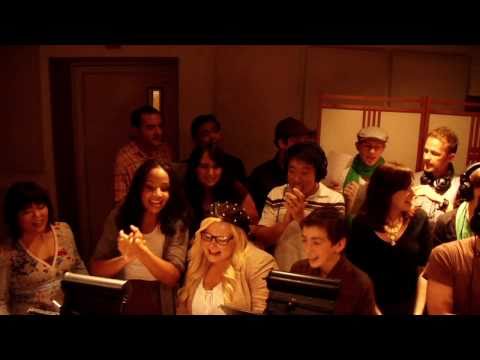 Life
Man comes into this world without his consent and leaves it against his will. During his stay on earth his time is spent in one continuous round of contraries and misunderstandings. In his infancy he is an angel. In his boyhood he is a devil. In his manhood he is everything from a lizard up. In his duties he is a damn fool. If he is a poor man he is a poor manager, and has no sense. If he is...
all my remaining pieces
the gypsy came with bottles of brightly colored grace and the smell of Tuesdays' rain he scattered with his left a shaking tin of pennies in his right all my remaining pieces leathered from the dearth a restless mass of miscreants they bark and beg my ear yet lie to me about the cost of war the petitioners are circling around my broken palace they clamor at the lattice and point their...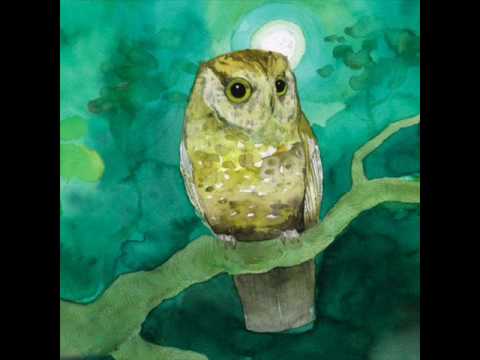 i have a wall of light
i have a wall of light my cube was happy maintenance man came around with tubes of mercury and fixed the unbroken fixtures now the exquisite light is polluted with bogus light an unfiltered torrent of fluorescence angry  angry at the light I did not ask for  angry at the world and the intrusion can I stay a while too much to ask too much to hope for in this homogenized habitrail this civilized...
tumblrbot asked: WHAT IS YOUR EARLIEST HUMAN MEMORY?
almost lover →
This song… reminds me of all the missed opportunities in my lifetime.  I guess everyone needs that go-to song to take them to that place… that place of reflection… contemplation… OK, I admit it.. I play it when I need to cry.  Almost Lover - by A Fine Frenzy
billy ruthcoe
MISS V: Ned.
NED: Hmn?
MISS V: I have a serious question for you.
NED: OK.
MISS V: Do you think it's possible that a person could live almost an entire lifetime make-believing like all she ever needed was not much more than God and pretty purses?
NED: (beat) Come again?
MISS V: How can I put this? Billy Ruthcoe.
NED: Billy Ruthcoe.
MISS V: Two years ago, famous incident, Brother Herbert was guest pastor over at 1st Baptist. Billy Ruthcoe, you remember, got so carried away in the moments just after he was baptized, he just couldn't contain himself and he made like he was climbing out of the water to go and dry off…but instead of doin that, he turned around and came running back and did a full out cannonball into the baptismal font.
NED: You want to do a cannonball into the baptismal font?
MISS V: No. No - yes! Yes, I do! That's exactly what I want to do.
NED: You want the keys to the church...
MISS V: That is just like a man. I don't want you to give me the keys to the church Ned. I want you to sit quietly and make all your sandwiches and look up from time to time with a knowing expression and shake your head in agreement or say I know it, I know it... or just maybe listen quietly and when it's your turn to talk just mirror back to me once in a while what I've said, so I can let it go, is that too much to ask?
NED: Couldn't I just give you the keys...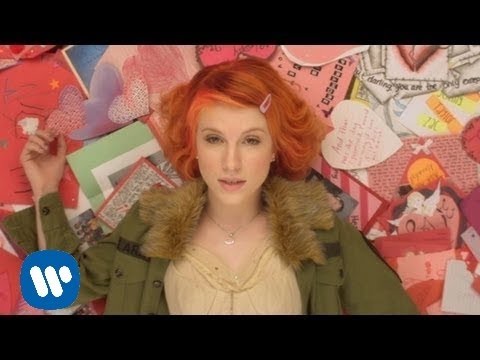 borrowed
wreckless aware you atop the flying bridge me in flight furious embrace choking the vastness lethal epic charged cataclysmic undertow lurching forward reverse-thrust wings flailing at the surface tendrils tossed lost and swirling brush the coral down down down into the void unavailing eyes heart ruptured from the depth dispossessed quiet now return to her as if I ever had you anyhow…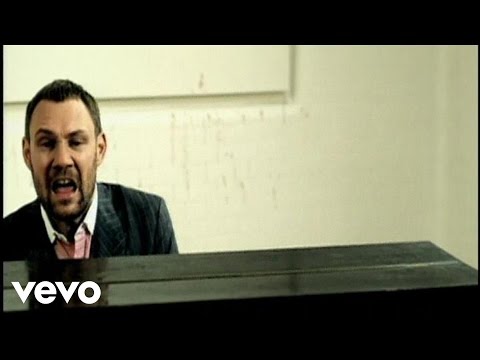 "They sicken of the calm, who know the storm."
– Dorothy Parker
piedra de sol
Piedra de Sol (The Sun Stone) [excerpt] The two took off their clothes and made love to protect our ration of paradise and time, to touch our roots, to rescue ourselves, to rescue the inheritance stolen from us by the thieves of life centuries ago, the two took off their clothes and kissed because two bodies, naked and entwined, leap over time, they are invulnerable, nothing can touch them, they...
vending machine
(From the screenplay "FIN AND EUBA") - INT. MORNING - LAUNDRY MAT - VENDING MACHINE - FIN and EUBA sit in the seats adjacent to the vending machine, scrutinizing their choices. FIN holds a dollar bill absent-mindedly.
Fin: I wonder if I was that snickers bar right now how I might just look around to the other snacks and just say ya'll know what, ya'll bore me to tears each and every day, the same damn thing day in and day out, just once I'd like to set next to some zapps or hot fries.
Euba: I just don't think a Snickers bar would say that.
Fin: No?
Euba: Hmn mn. Besides, you know what, that Snickers Bar idn't in there for too long anyway, cuz folks'll eat the Snickers.
Fin: Well, ok, point, but take a look down there to the Dentyne. Now how long has that been in there?
Euba: I hadn't ever seen anybody eat that Dentyne.
Fin: See! And that is a perfectly good spot for some zapps or hot fries, but does anybody ever ask or take note of what we want in there?
Euba: No, Fin, they do not.
Fin: (subsoncsicously playing with the dollar bill) I need change.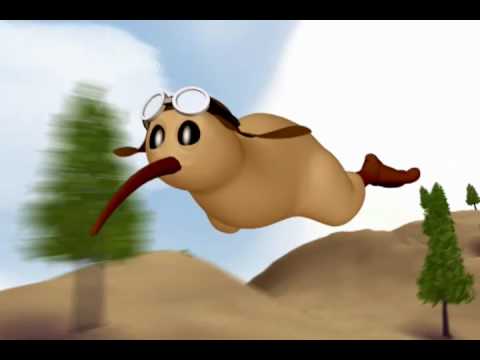 newness
Welcome to my new blog… gonna try tumblr for a while and see how it fits… enjoy! Audrey
when i am done
It is an illusion that youth is happy, an illusion of those who have lost it; but the young know they are wretched for they are full of the truthless ideals which have been instilled into them, and each time they come in contact with the real, they are bruised and wounded. - W. Somerset Maugham, 'Of Human Bondage', 1915 Life is speeding. It wasn't before. I want to hold...
he knew her
he knew her… like the Alabama wind knows the cottonwood song and in his memory…a translucent waif of fifteen years stands barefoot on the rails in a cotton gown and dares the world to knock her down he knew her… when she had not lived when her voice had yet to synchronize with the song upon her lips… he knew her… when her skin was thin when her eyes were clear and constant and her name...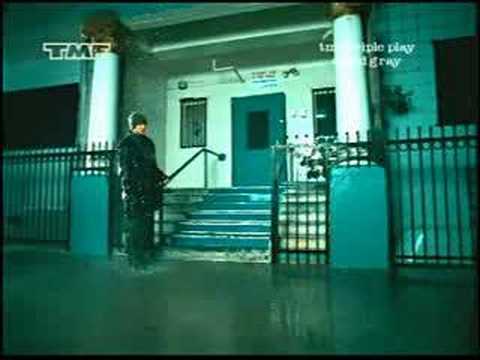 the infidel
i awoke to find myself. but if not for ownership papers i might not have guessed my own face for I had traveled so far past my starting mark i scarcely recognized the thing the whole of me…the ragged remnant… clinging to the selvage but… there it was. that tiny scar that token of my tender years my lover and my nemesis who spoke to me and stoked my heart and said… i know it's you of...
oh, the longings...
tears… tears upon tears folded into a river swollen with a summer's worth of heartache from a far more splendid year and the longings oh, the longings a merciless tide wave after wave upon her fractured being they would not cease she would not let them she wrapped their tattered ruins around her diminished frame talons grasping at the breach
a torrent on the sill
a sliver of light on gossamer billowing gusts of salty air rain…so much rain… a torrent on the sill and yet a feeble counterfeit to the war within the walls deluge into you into me a linen sleeve in the upset glass a fluttering sequin lost to the ages (and happier for it) into you into me the refrain of a distant gull hear it? it needs to know it is calling us home ...